Carpet tiles & carpet tile planks
A beautiful marriage between style and function, our new range of carpet tiles and planks come in contemporary designs and colours that are never boring, while delivering the durability, flexibility and economy you expect in a carpet tile.
Taking inspiration from the colours and textures seen around us in nature, our carpet tiles and planks have been professionally designed to complement a wide range of decors and withstand the heaviest of foot traffic.
We identified a problem…
What to do with high foot traffic areas? Timber floors, ceramic tiles and concrete are hard-wearing and take a lot of punishment, however they can be loud underfoot, create echo in large spaces and feel cold and impersonal.
So we developed a solution…
Our carpet tiles and planks are also hard-wearing, however they muffle sound (they're acoustic-rated), reduce echo, and bring warmth and personality to a room. They also have a soft-cushion feel underfoot that you don't always get with a carpet tile.
Optimal solution for heavy foot traffic
Schools and libraries
Commercial offices
Receptions
Heavy-use passages
Community centres and halls
Restaurants and bars
Shopfronts
Airports
Heavy-use areas in the home.
Easy to install
Our carpet tiles don't need an expert to be installed. They can be laid loose or glued in place – fast, easy and no-fuss!
Fastest Australia-wide delivery
We can deliver anywhere within Australia with a minimum 24-48 hour turnaround.
Warranty
15 Year commercial heavy-duty warranty
Testimonials
---
Artistic Flooring has been able to provide us with a excellent range of carpet tiles that have outstanding colour, texture and price for our clientele in both the commercial and domestic markets.
We would strongly recommend their products as we have been using them for the last 3 years with complete customer satisfaction.
- Ian Bloomfield | Carpet One Australasia
Chairperson - 33 years flooring industry experience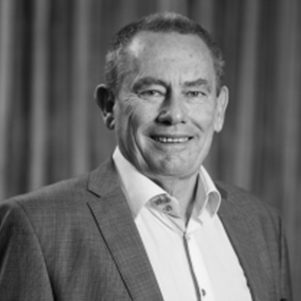 ---
The carpet tiles that Artistic Flooring supplied have been down 3 years now and still look as good as they did when first installed.
Extremely impressed with the ability of the product to handle the high traffic areas we have at our business office with over 20 staff. Highly recommended and I would encourage using their product for any commercial site.
- Tony Giles | AMG Chartered Accountants
1989 Company Founder & BBus Partner
- 25 years industry experience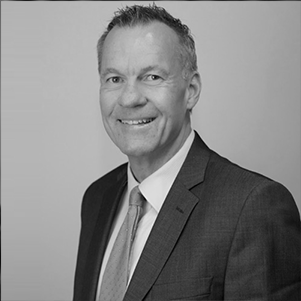 Introductory Carpet Tile Plank
Phoenix Range
---
Phoenix A01Phoenix A02Phoenix A03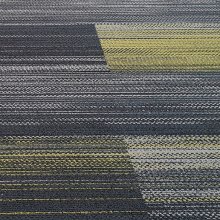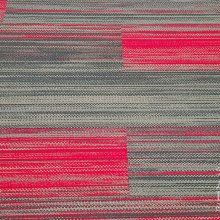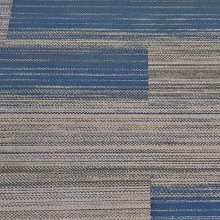 Phoenix A04Phoenix A05Phoenix A06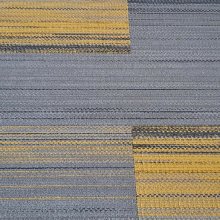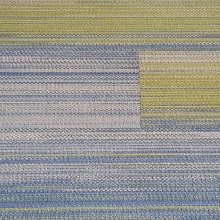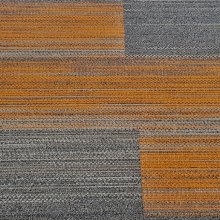 Introductory Carpet Tile
Geneva Range
---
Geneva B01Geneva B03Geneva B07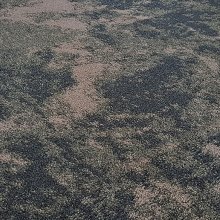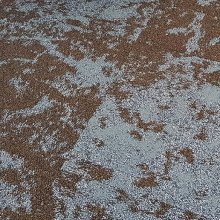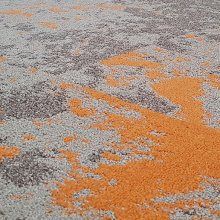 Geneva B08Geneva B09Geneva B10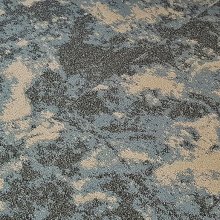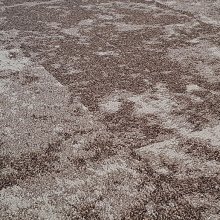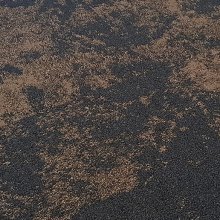 Geneva C01Geneva C02Geneva C03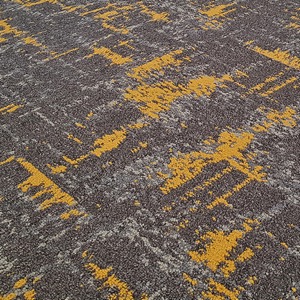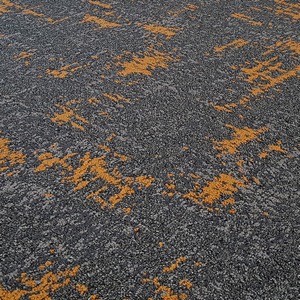 Geneva C04Geneva C05Geneva C06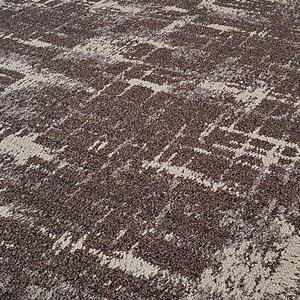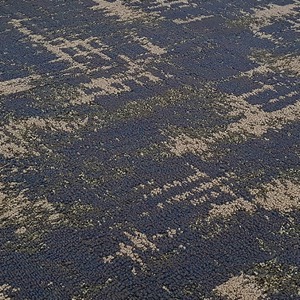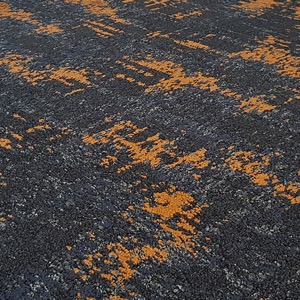 ---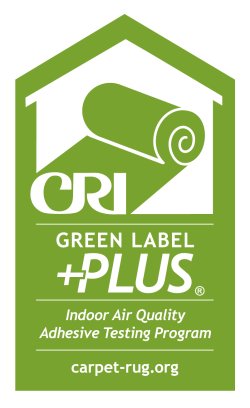 Registration #GLP100056
---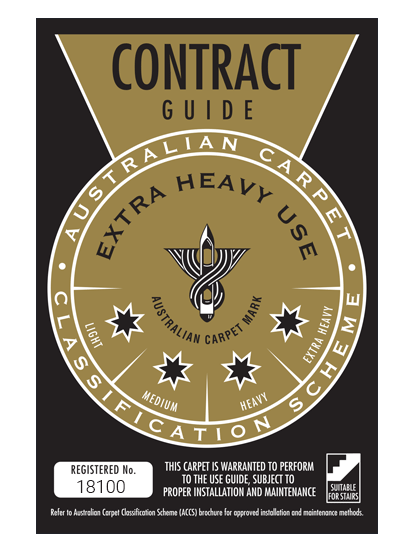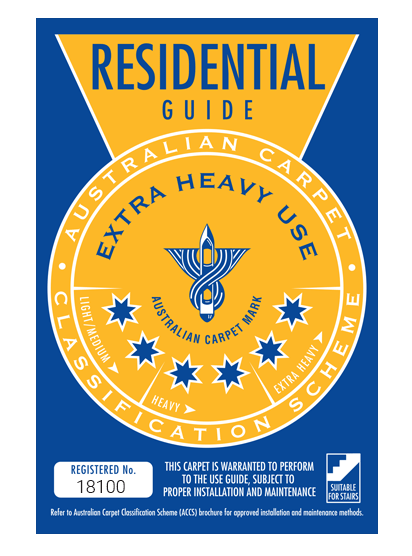 Our Product Ranges
We feature a suite of fantastic products that are ideal for most flooring projects. Whether the area is needing a simple, easy to install great new looking covering or even if an old space needs a revamp, there is an amazing cost-effective product just moments away.
---
CARPET TILES
---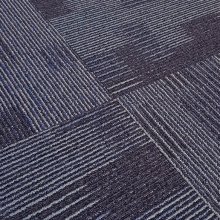 San Francisco A01
---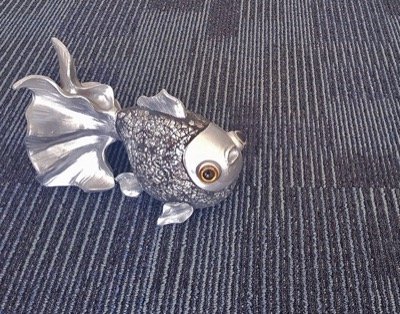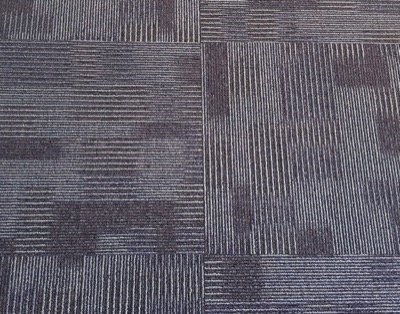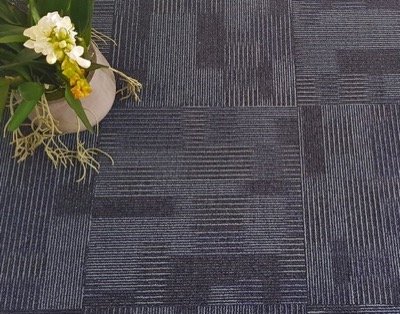 ---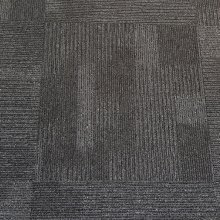 San Francisco A04
---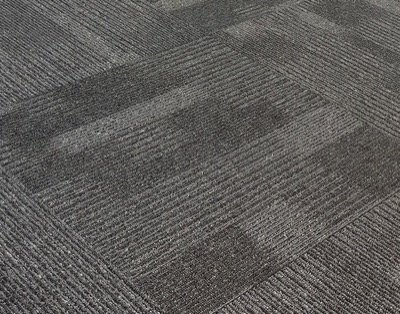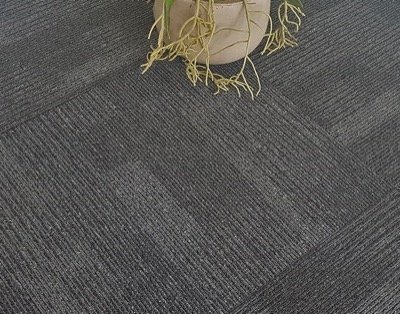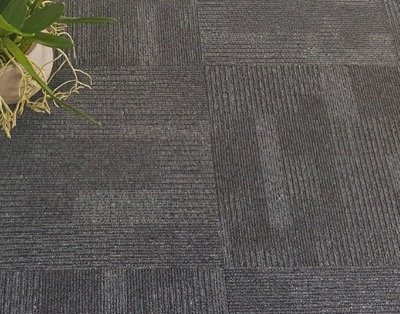 ---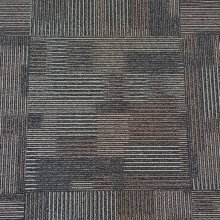 San Francisco A05
---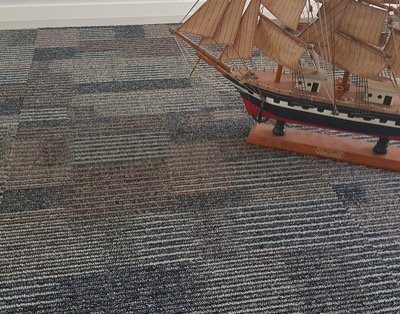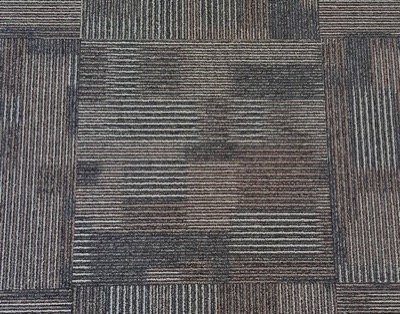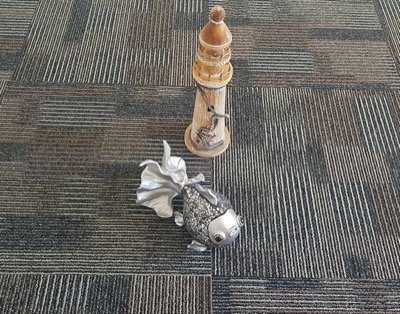 ---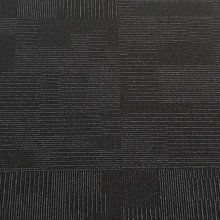 San Francisco A09
---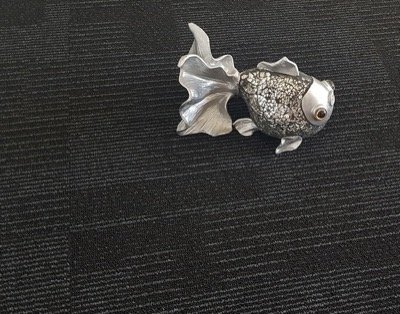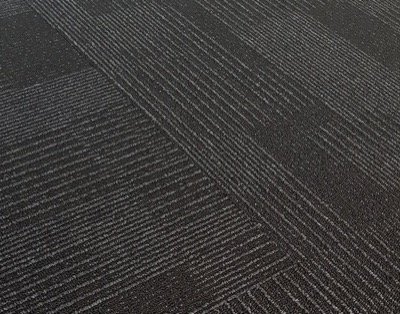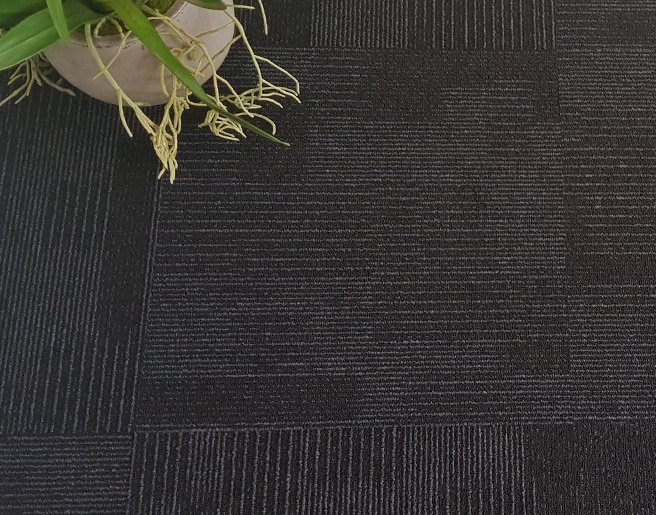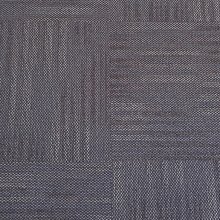 Vancouver B02
---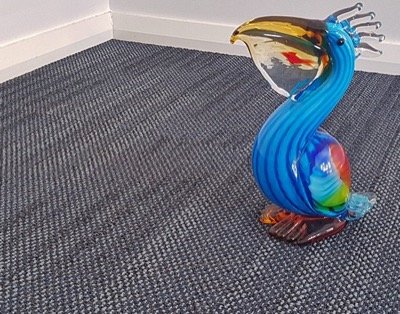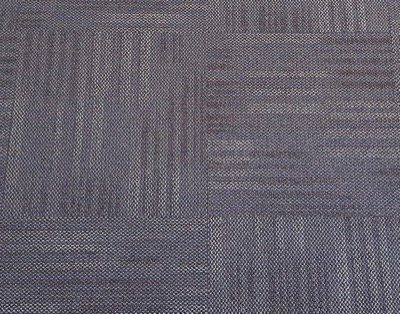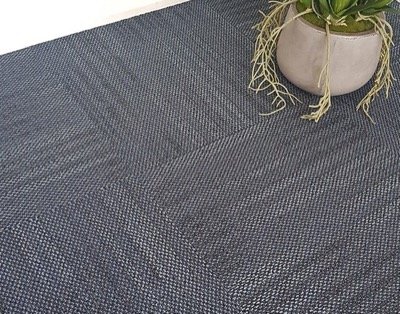 ---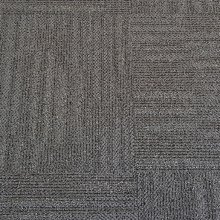 Vancouver B08
---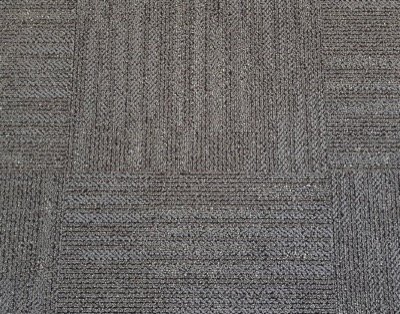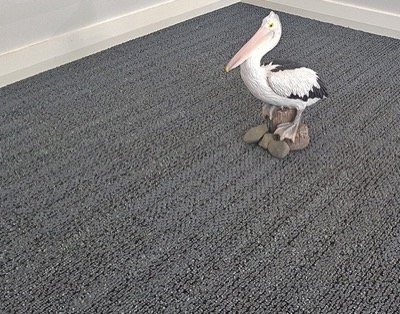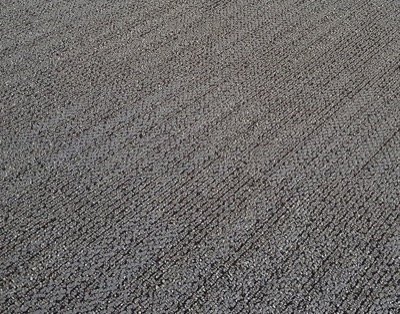 ---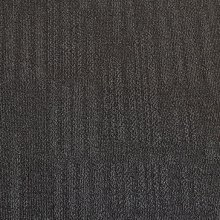 Vancouver B09
---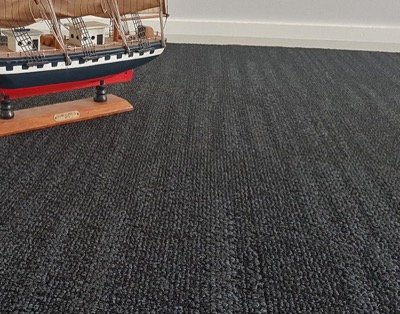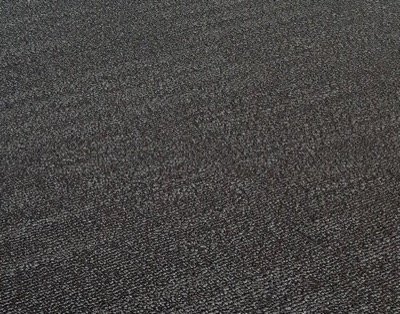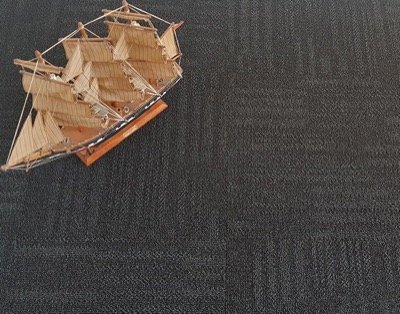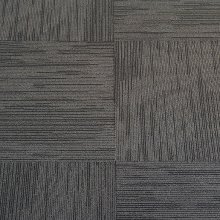 Rio R01
---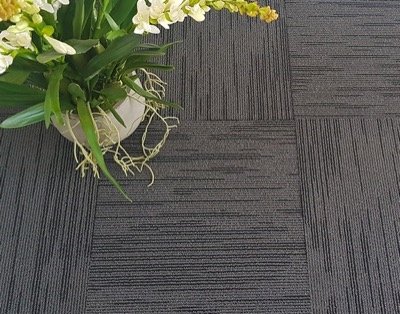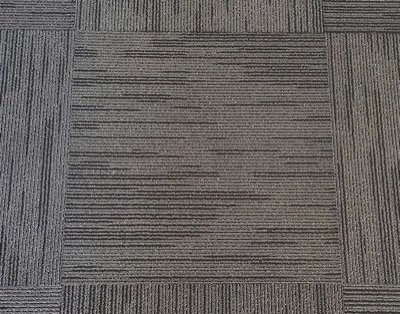 ---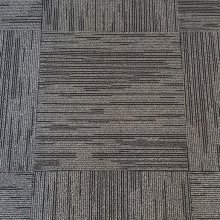 Rio R02
---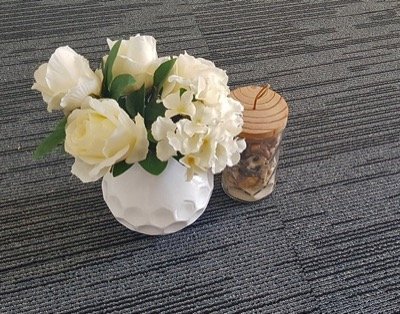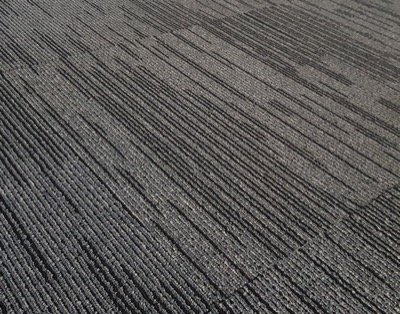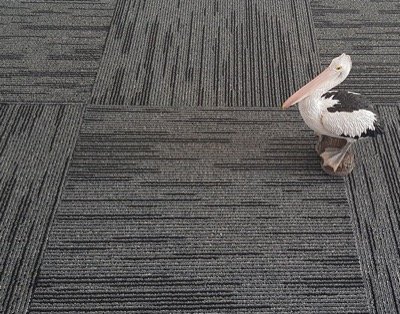 ---
Rio R03
---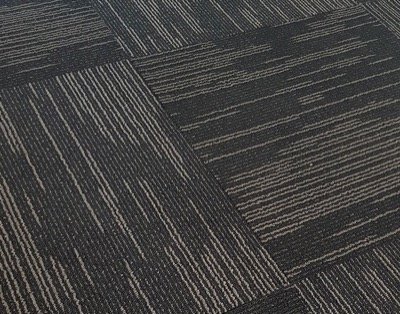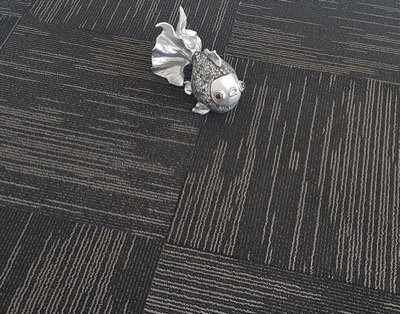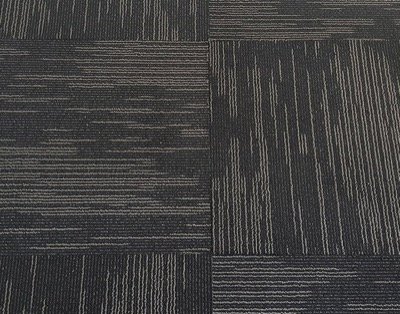 ---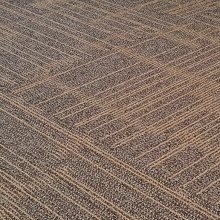 Nottingham A01
---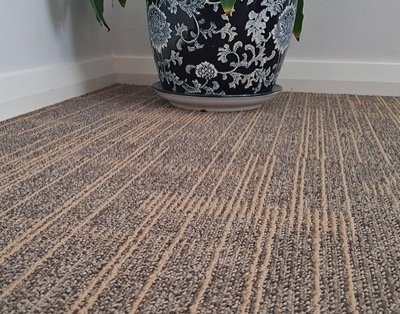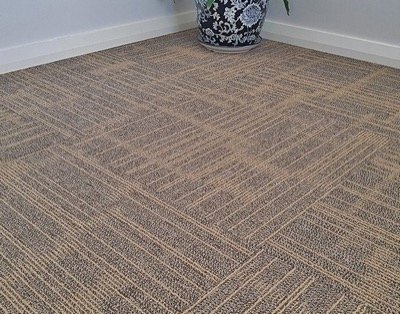 ---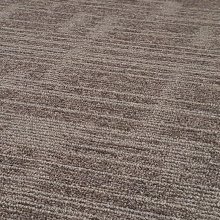 Nottingham A02
---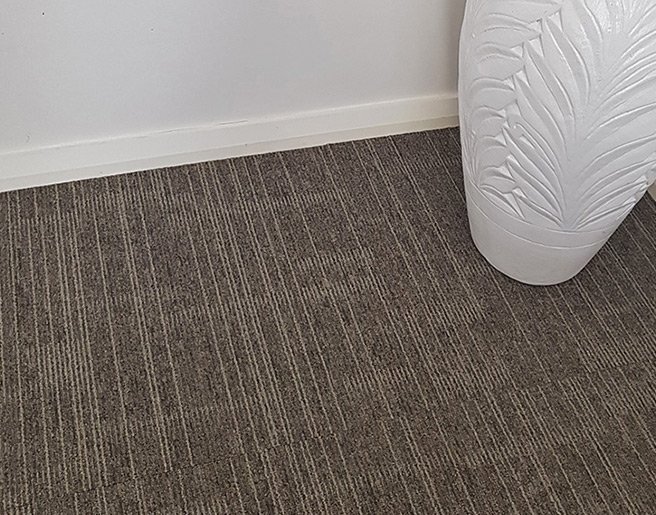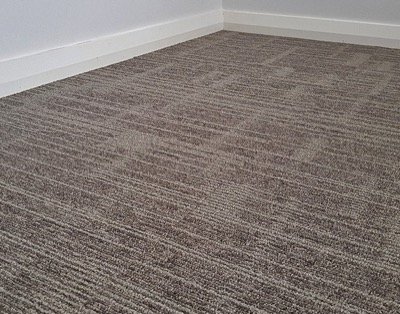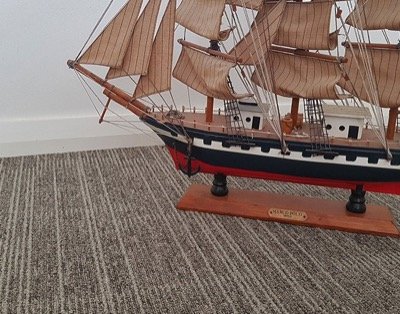 ---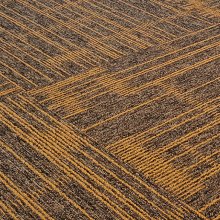 Nottingham A03
---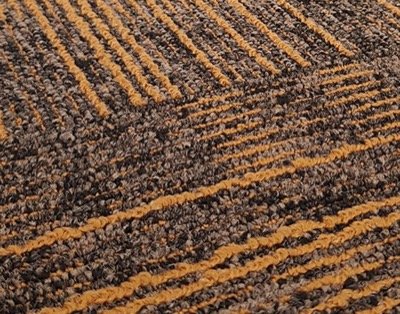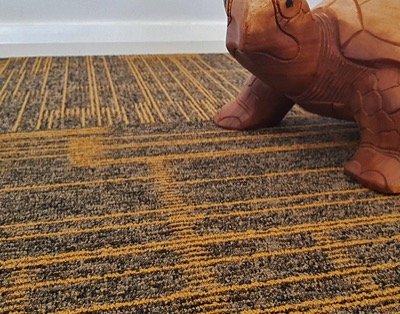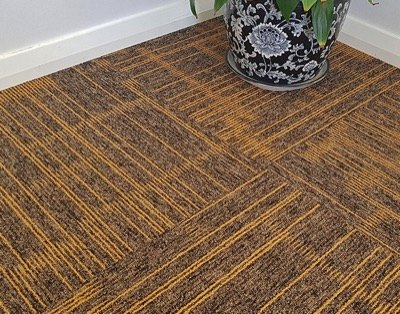 ---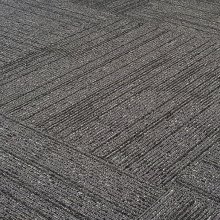 Nottingham A04
---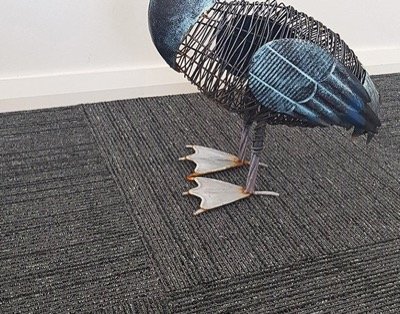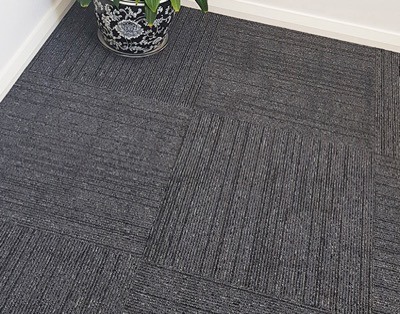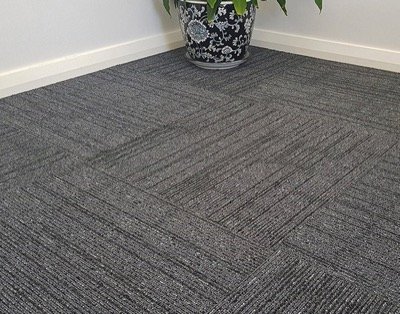 ---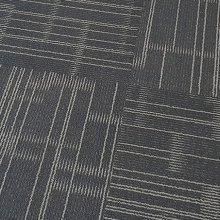 Nottingham A05
---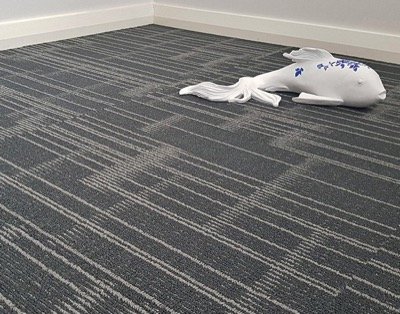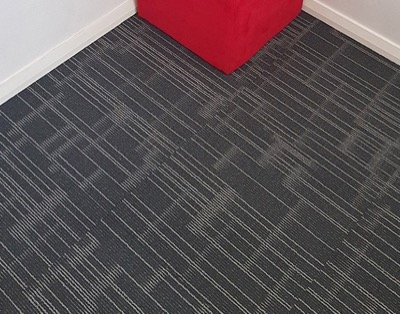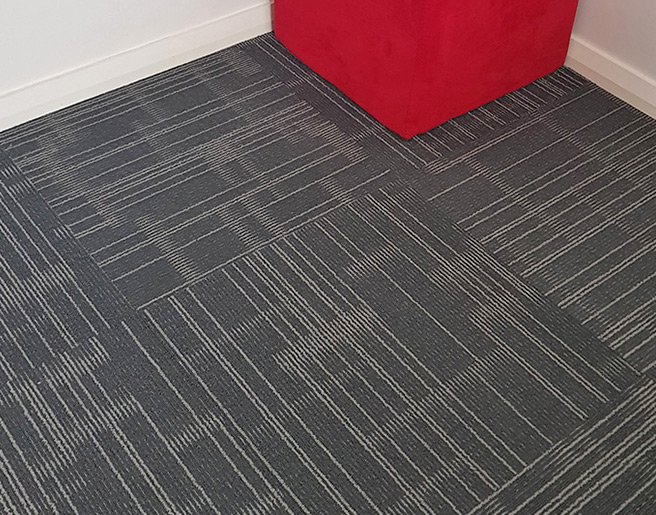 ---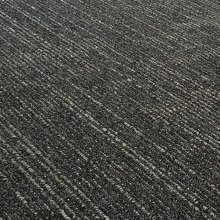 Nottingham A06
---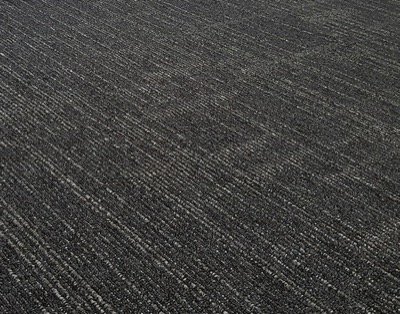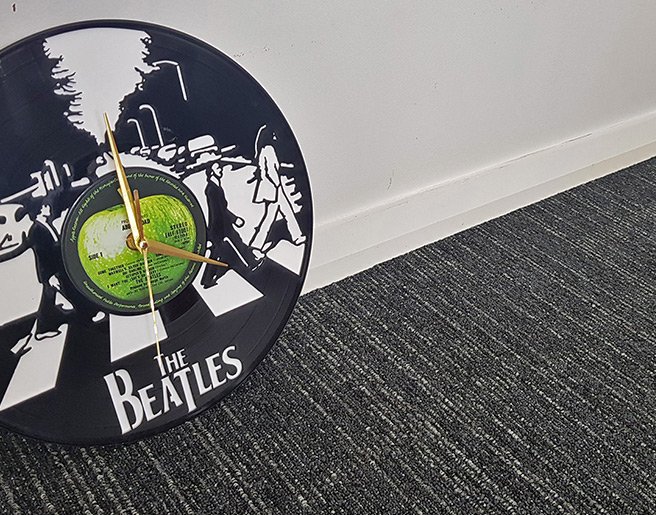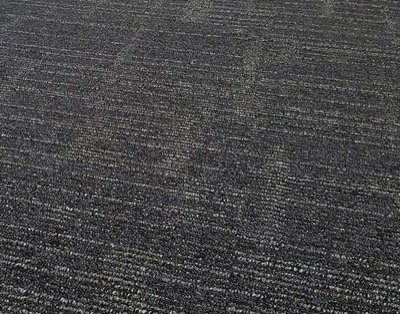 ---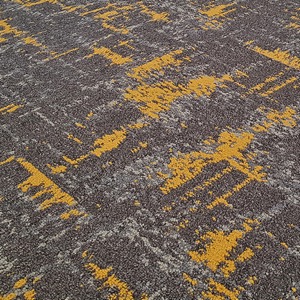 Geneva C01
---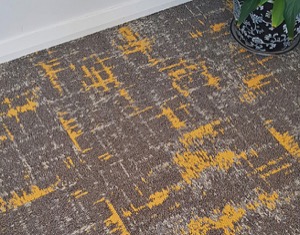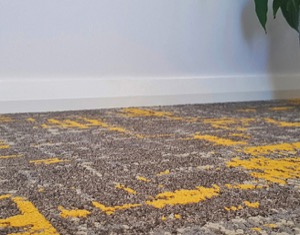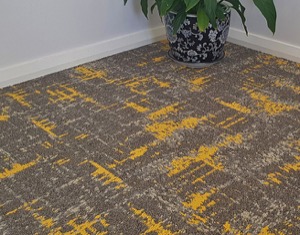 ---
Geneva C02
---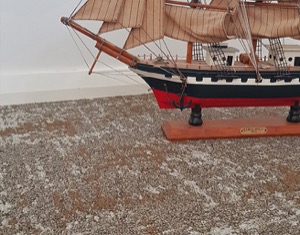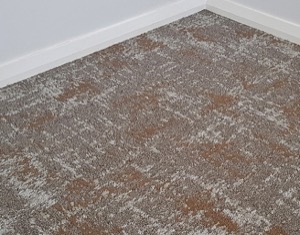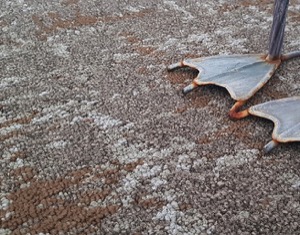 ---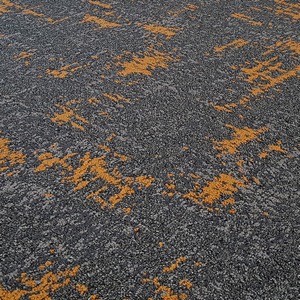 Geneva C03
---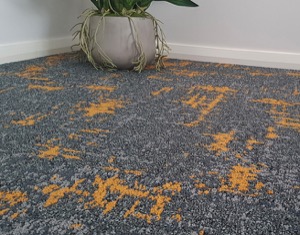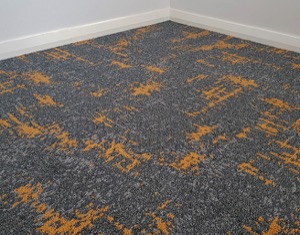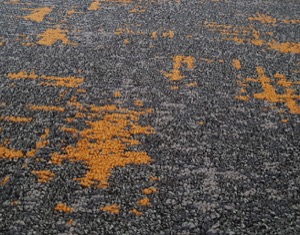 ---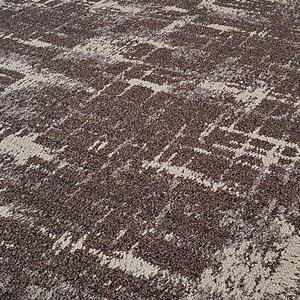 Geneva C04
---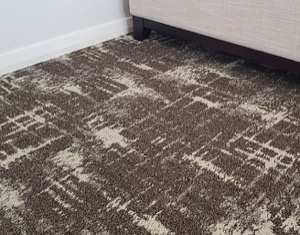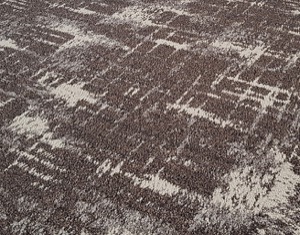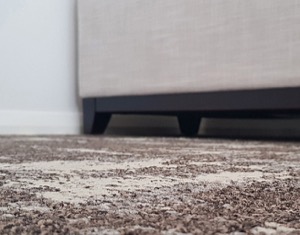 ---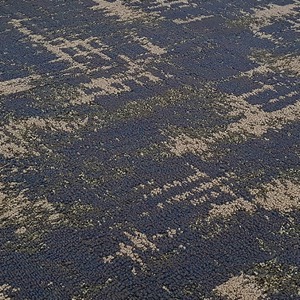 Geneva C05
---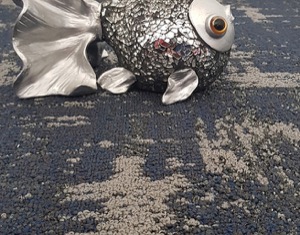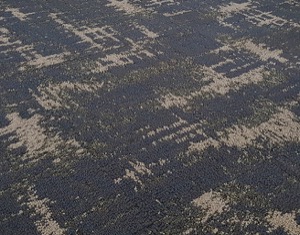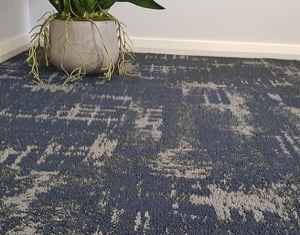 ---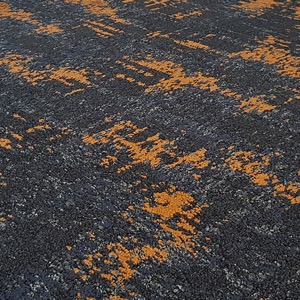 Geneva C06
---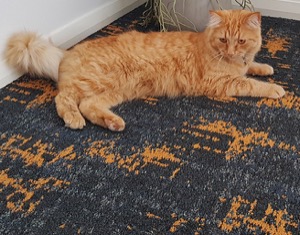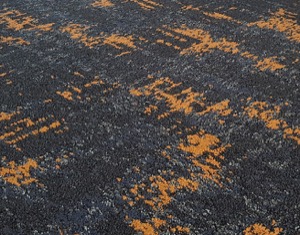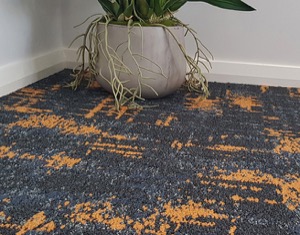 ---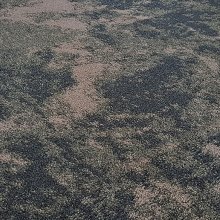 Geneva B01
---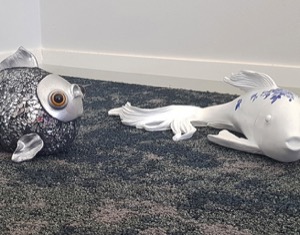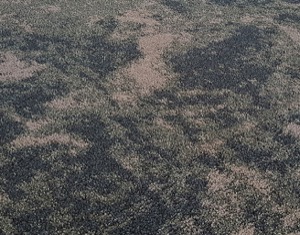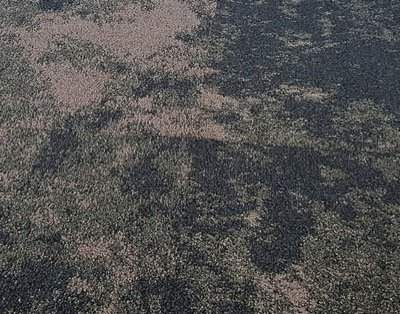 ---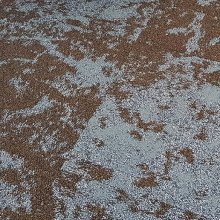 Geneva B03
---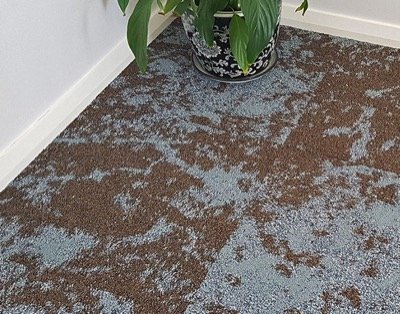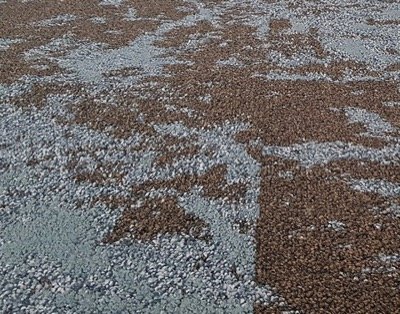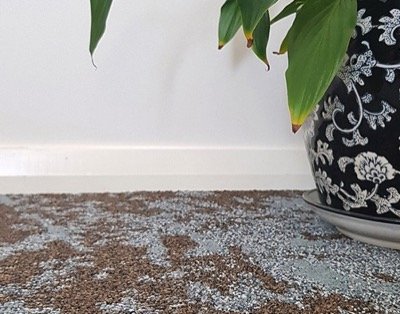 ---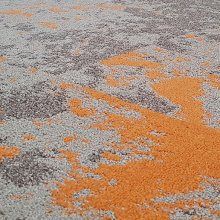 Geneva B07
---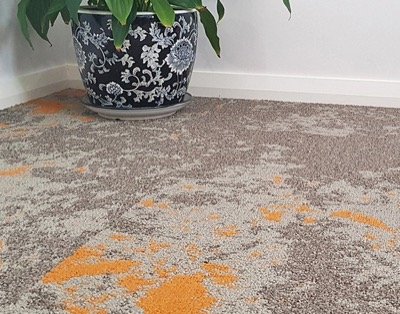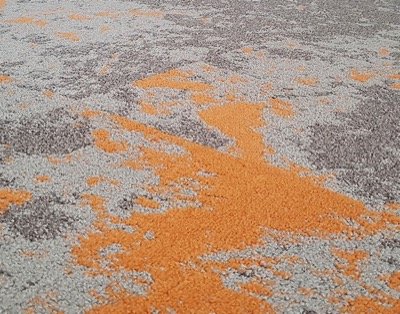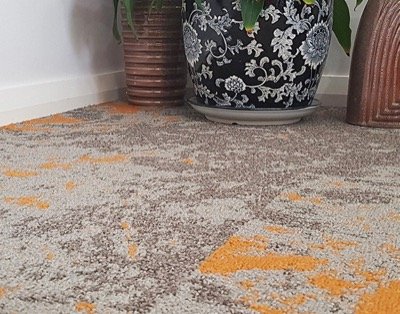 ---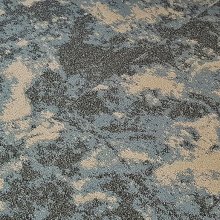 Geneva B08
---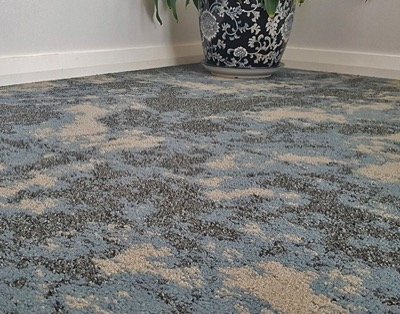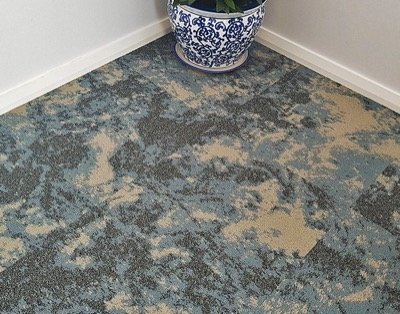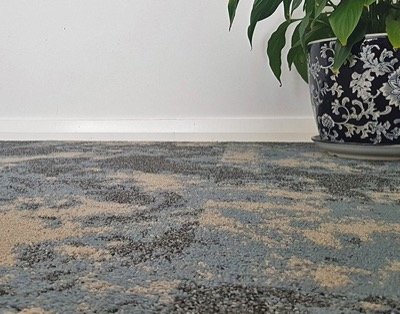 ---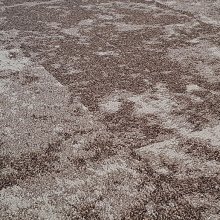 Geneva B09
---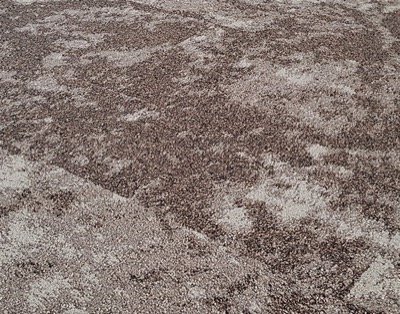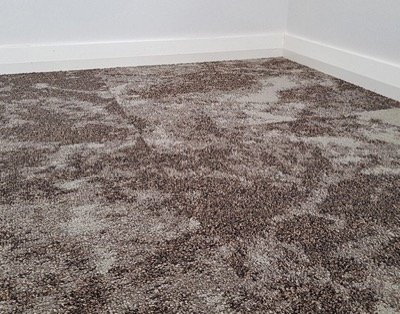 ---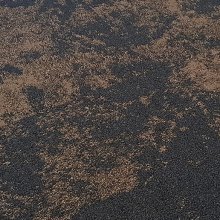 Geneva B10
---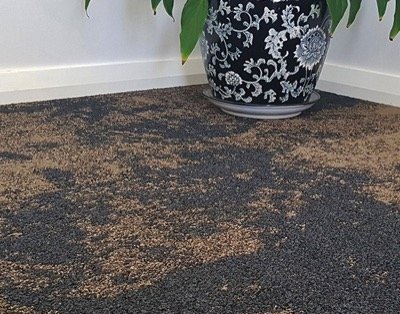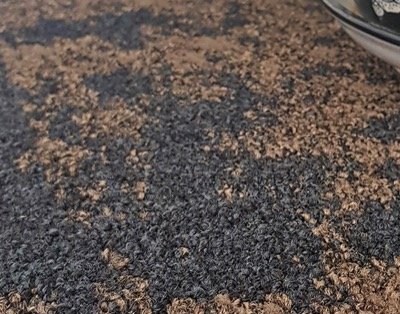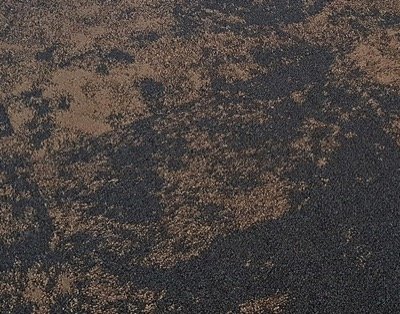 ---
---
CARPET TILE PLANKS
---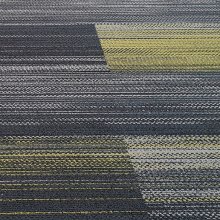 Phoenix A01
---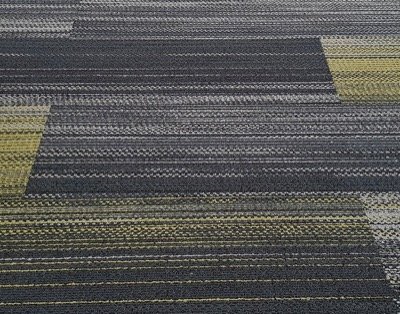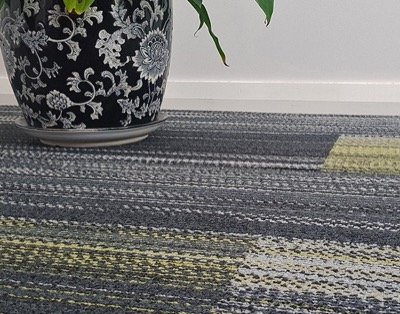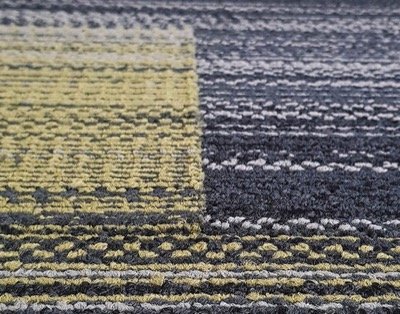 ---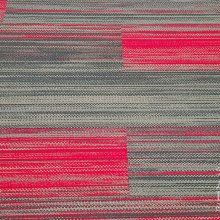 Phoenix A02
---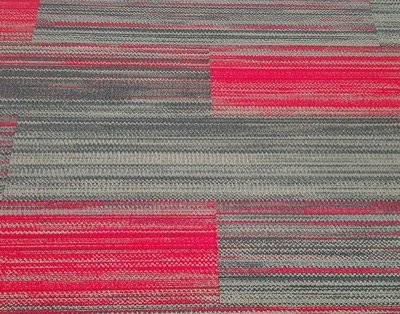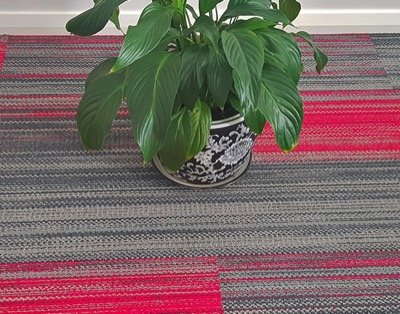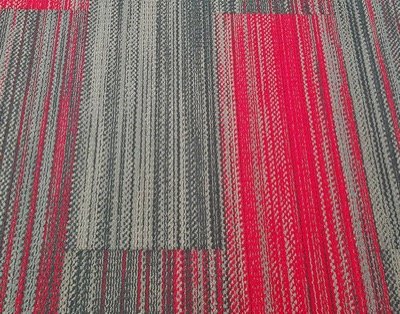 ---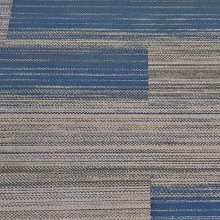 Phoenix A03
---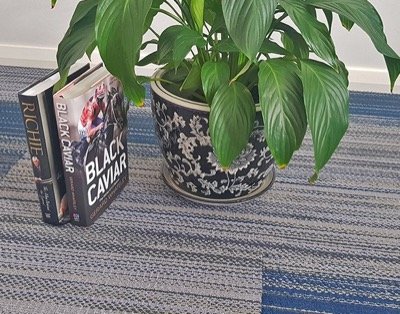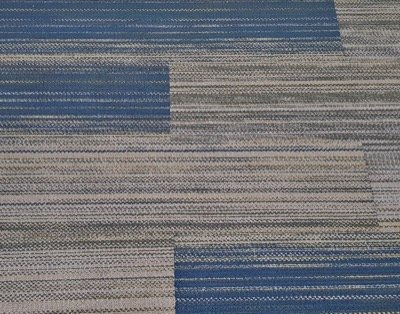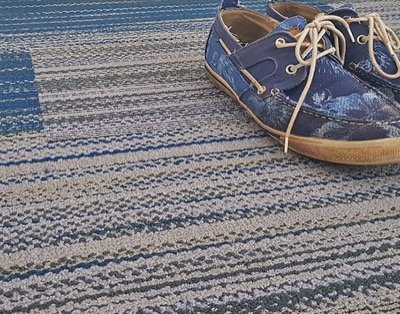 ---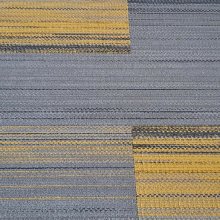 Phoenix A04
---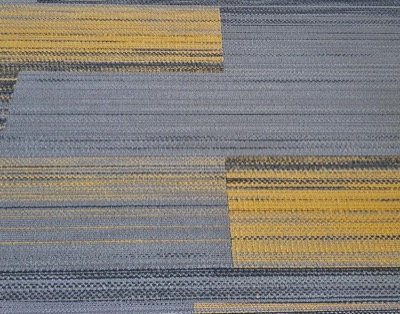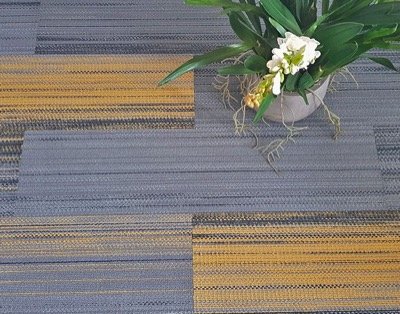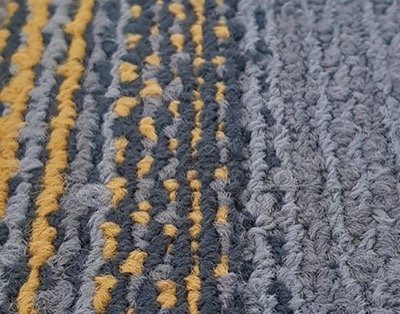 ---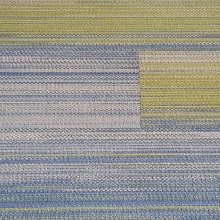 Phoenix A05
---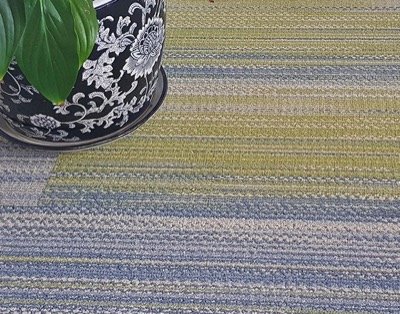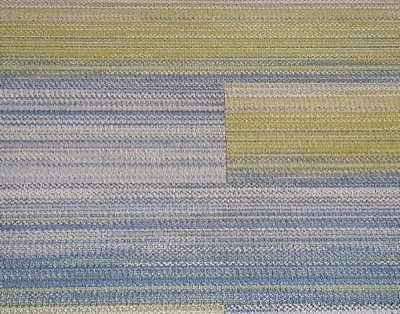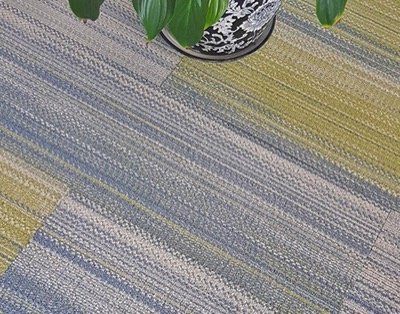 ---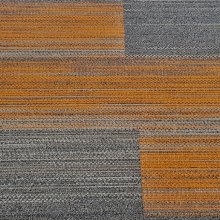 Phoenix A06
---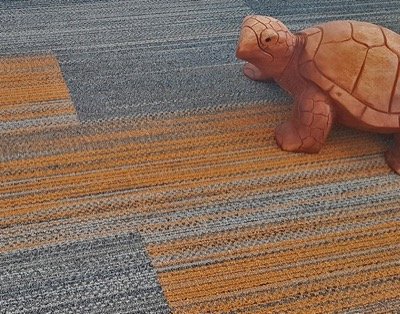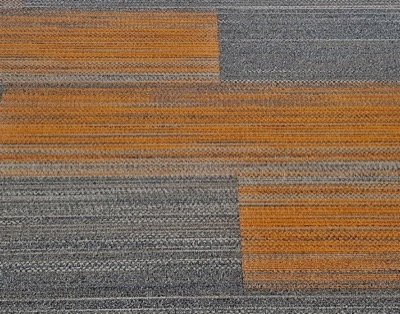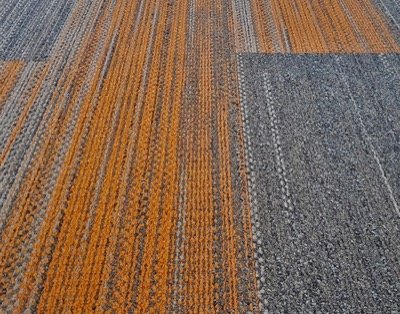 ---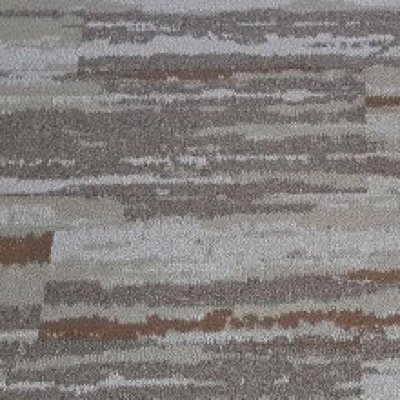 Liverpool C01
---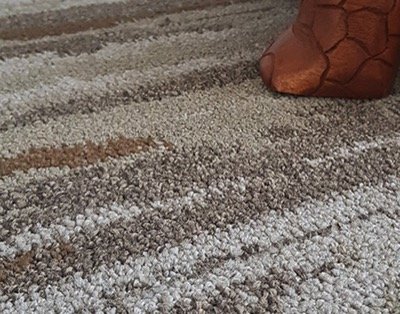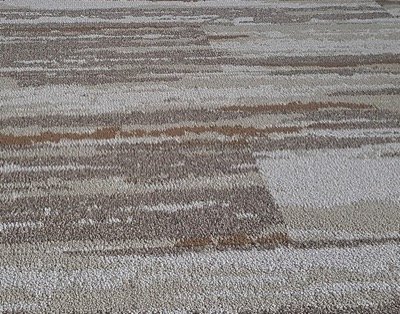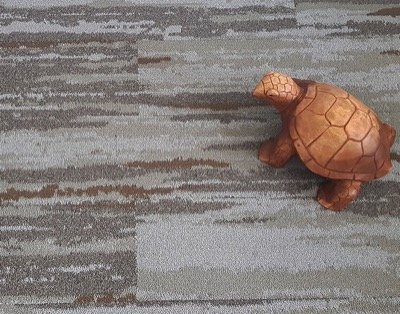 ---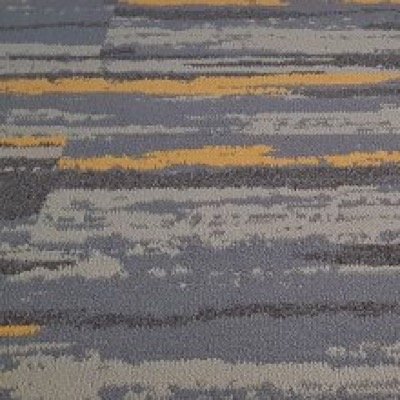 Liverpool C02
---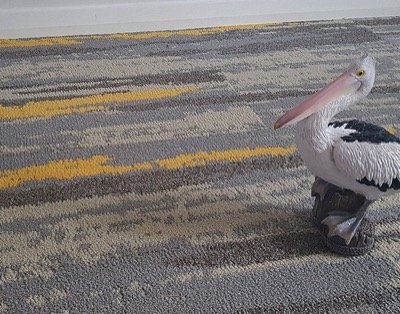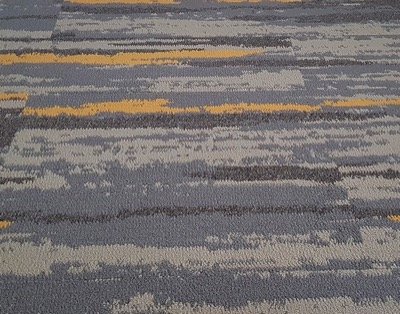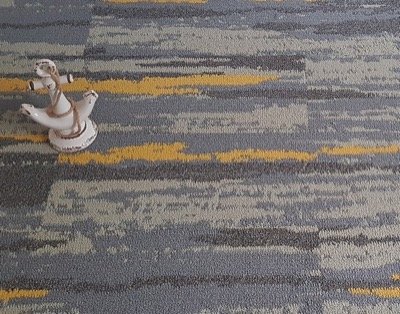 ---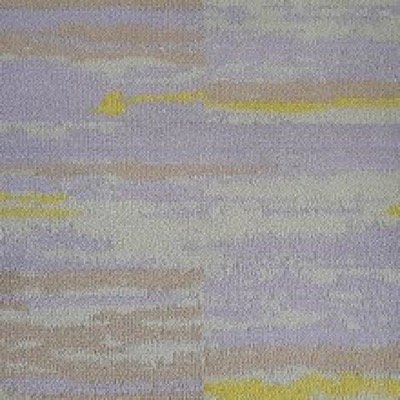 Liverpool C03
---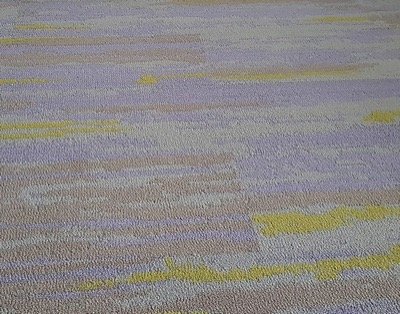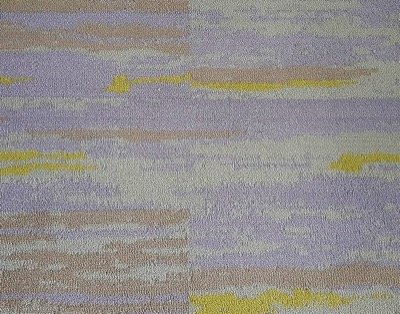 ---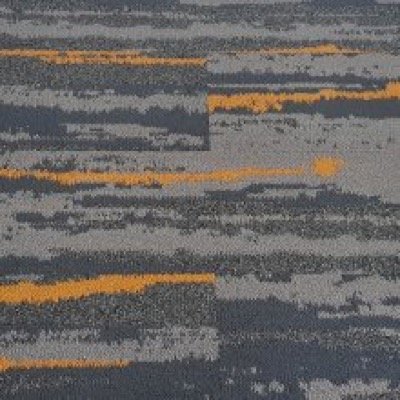 Liverpool C04
---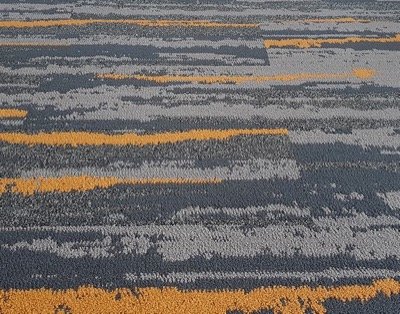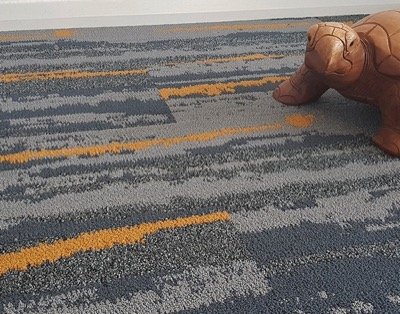 ---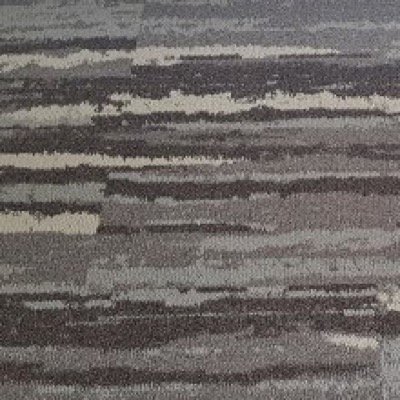 Liverpool C05
---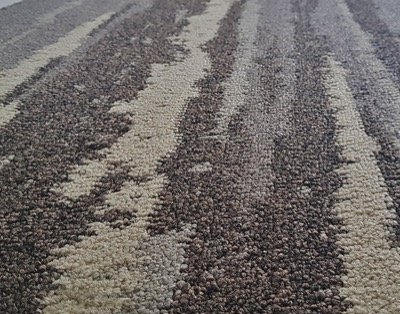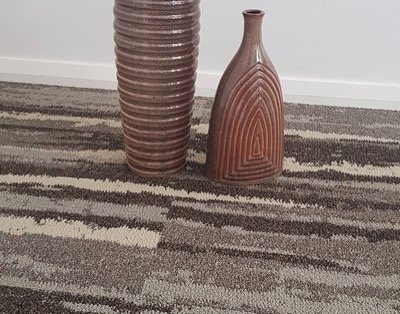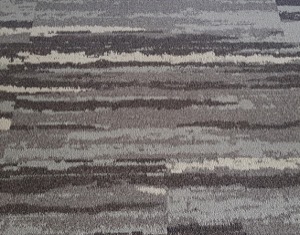 ---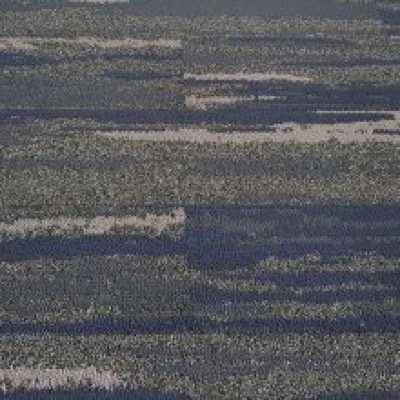 Liverpool C06
---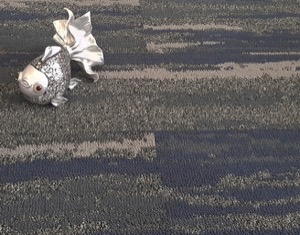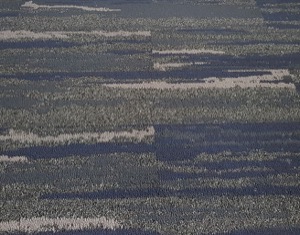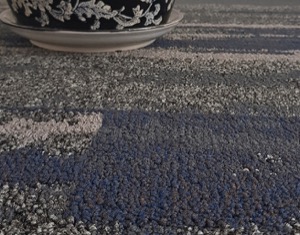 ---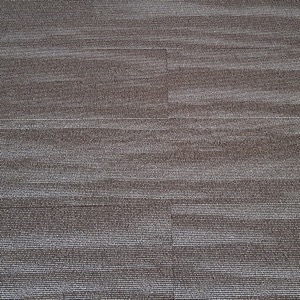 Minsk A01
---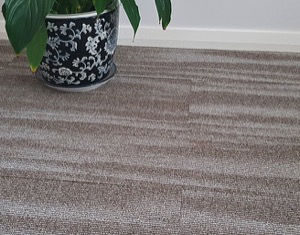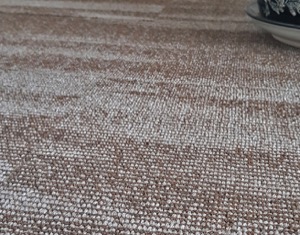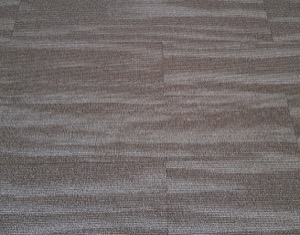 ---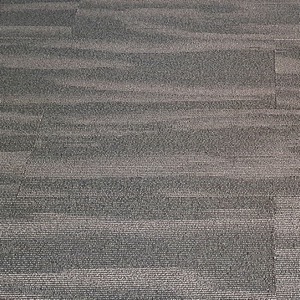 Minsk A02
---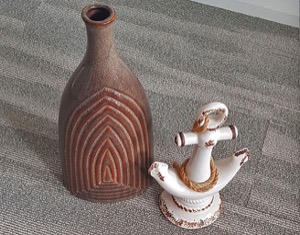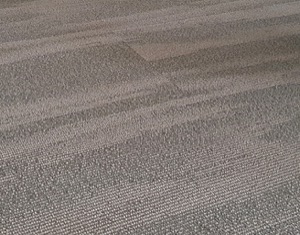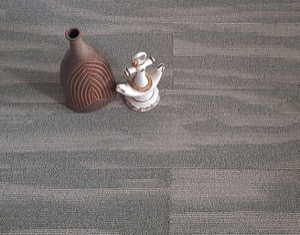 ---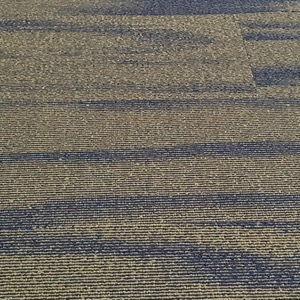 Minsk A03
---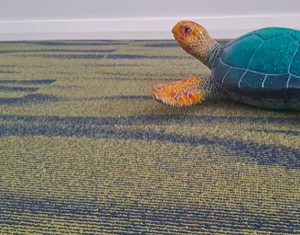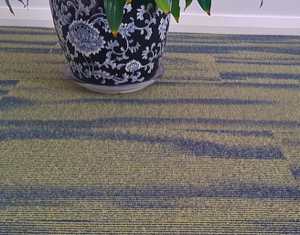 ---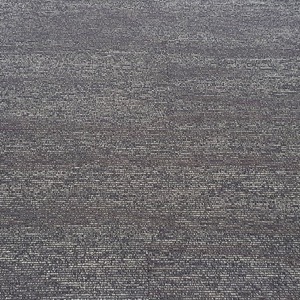 Minsk A04
---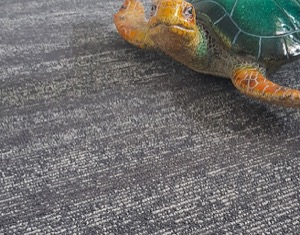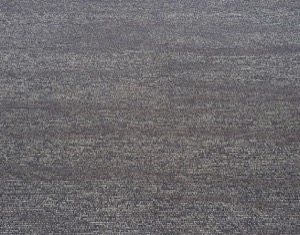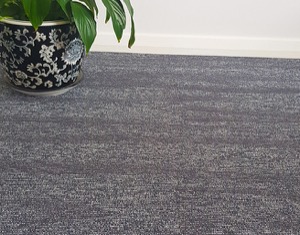 ---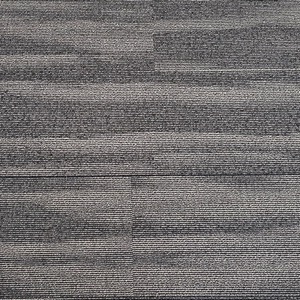 Minsk A05
---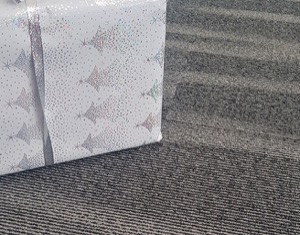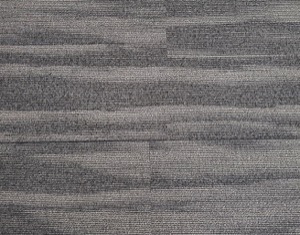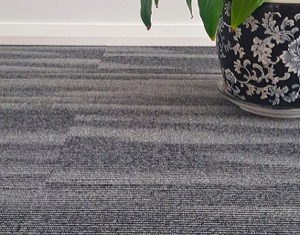 ---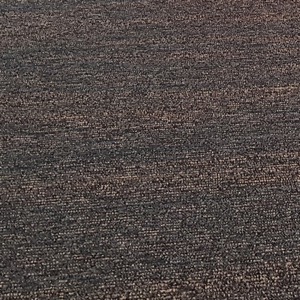 Minsk A06
---